Reviews from Some of Pier Perfection's Satisfied Lake Dock and Boat Lift Customers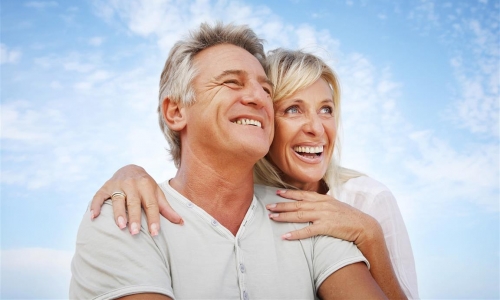 At Pier Perfection, customer satisfaction is incredibly important to us. If you'd like, please read what some of our satisfied lake dock and boat lift customers are saying!
"Josh, Tom, and their team did an awesome job and were great to work with! They all worked really hard on a cold day to make sure everything was just right. Super professional and just good guys to work with. Our new pier is fantastic, and we cannot wait for next summer so we can enjoy it. Thanks guys!" – Greg D.
"Josh is amazing with his line of work! Staying until your pier and lift are placed with perfection. Had a question about my lift and he's showed up in person to take care of it personally. He's attentive to his craft and will make sure your questions are answered fully and job is complete upon your full satisfaction! Thank you, Pier Perfection, for your amazing service!" – Christopher H.
"Very friendly group of workers as well as helpful on boat lifts and piers. Very professional. Speedy service and it's done right the first time. we would highly recommend this company." – Craig H.
"Our ShoreStation wouldn't function and, even though we were not his customer, Josh came and fixed it for us…on a Friday evening no less. We were very appreciative, and we couldn't recommend Pier Perfection any more highly." – Cidney W.
"They have put us in and pulled us out in some pretty cold water. Very professional team and great support!" – John N.
"I highly recommend Pier Perfection to anyone in need of pier or ShoreStation service. Pier Perfection has consistently had excellent customer service. They are fast to return calls and service when needed. Excellent job, Guys!" – Kim K.
"We are more than pleased with both the installation and communications between both we and Josh. I would highly recommend their products and services to anyone looking for someone they can count on; Pier Perfection would be first on my list. Thank you, Josh." – Judi H.
"We have used josh the past 2 & 1/2 years. We have been very pleased with the work that has been done." – Heather F.
"Extremely knowledgeable, very courteous, professional and exceptional customer service." – Sheila T.
"Josh is great! We are so thankful that he is our pier guy!" – Jenny B.