Prepare Your Dock and Boat Lift for Winter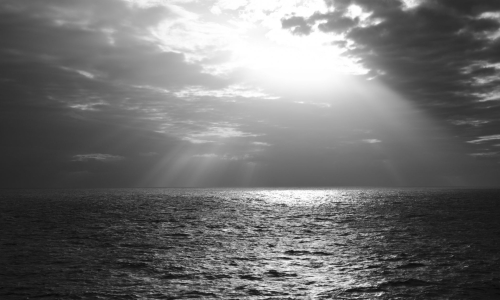 It's unfortunate, but it's true: the Michigan summer is at last coming to an end. With this news, there also comes a consideration for boat and dock owners around Kalamazoo and the greater Southwestern Michigan area: what should you do with your dock as the seasons begin to change?
Here at Pier Perfection, we know that the season's change and the limited time you have to make a decision can be an overwhelming combination, especially if you don't have many hands on deck to help you with the transition. That's why we at Pier Perfection offer dock and boat lift removal to our customers. Docks and boats, we believe, are meant for relaxation and sport; in that spirit, we want to reduce the stress that comes with preparing your dock for future seasons as much as possible.
No-Sweat Boat Lift Removal Services
Boat lifts can be an especially worrisome aspect of the Fall dock removal process. Unlike docks, boat lifts can be especially unwieldy in the removal process, given their complex mechanisms and variety of functioning parts. For that reason, we offer boat lift removals that streamline the process.
In fact, we actually keep a unique barge boat that utilizes hydraulics to, in a role reversal, lift your boat lift out of the water. Then, when the spring returns at last, we'll actually re-install your boat lift for you upon request. Until then, though, we can also provide storage for your boat lift throughout the winter.
Dock Installation and Removal
If you're concerned about dock removal and/or installation, then we naturally provide that service, as well.  In the case of dock installation, we'll transport each segment of your dock to the water's edge, wade it into the water, and assemble it on-site. If you have a complex or large dock in need of assembly, then we may even use a work boat or barge to construct portions of your dock on the water before lowering into position. That way, you get the most precise and effective dock construction possible.
Winter is coming. Are you concerned about what to do with your dock or boat lift as the seasons begin to change? If so, don't hesitate to contact us at Pier Perfection today for all your nautical needs in Southwestern Michigan. Like we said before, boating and dockside relaxation should be stress-free. When you contact our crew, we can make that ideal a reality.